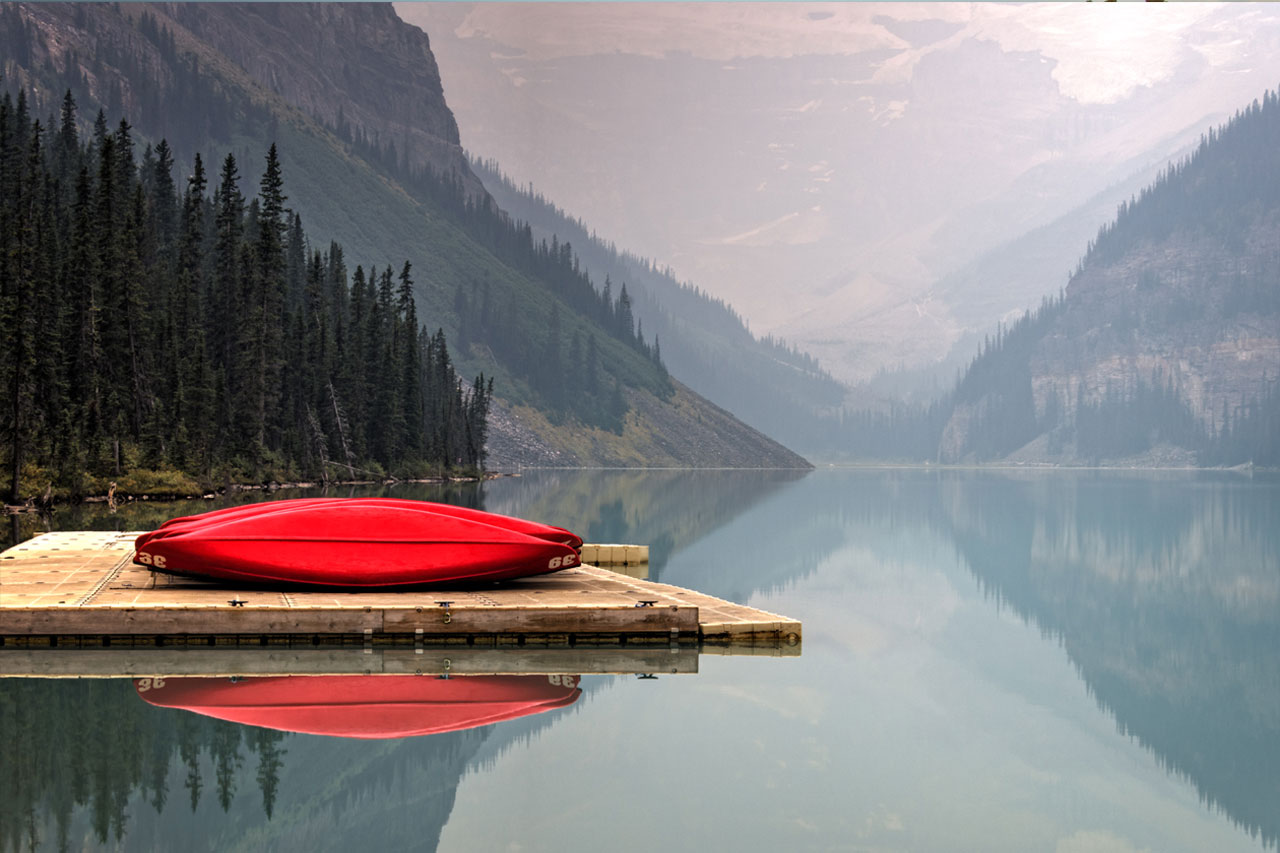 Coproduction with Sombumbo Films (Brasil) and Movimiento Audiovisual (Argentina). Winner project of the Edital Ancine-INCAA fund 2015. Premiere in 2017.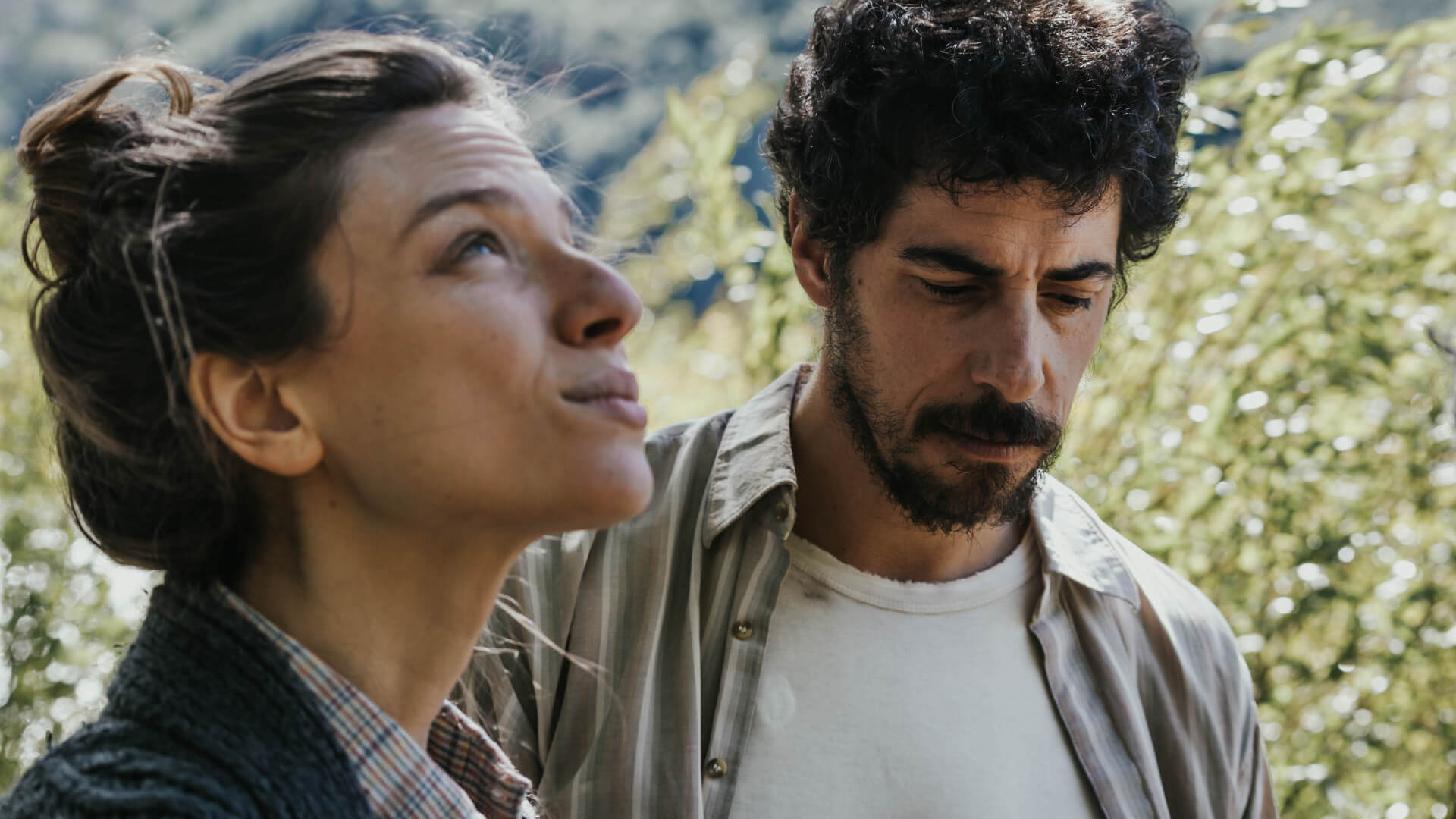 Film by Natural Arpajou. Fiction First Work. Currently in development.
Coproduction with Wanka Cine (Argentina) and Triciclo Films (Chile). Ibermedia Fund of coproduction 2016. Winner of LAHAYE Price at the BAFICI (Buenos Aires International Film Festival) 2016. World premiere at the 65° Film Festival of San Sebastián.