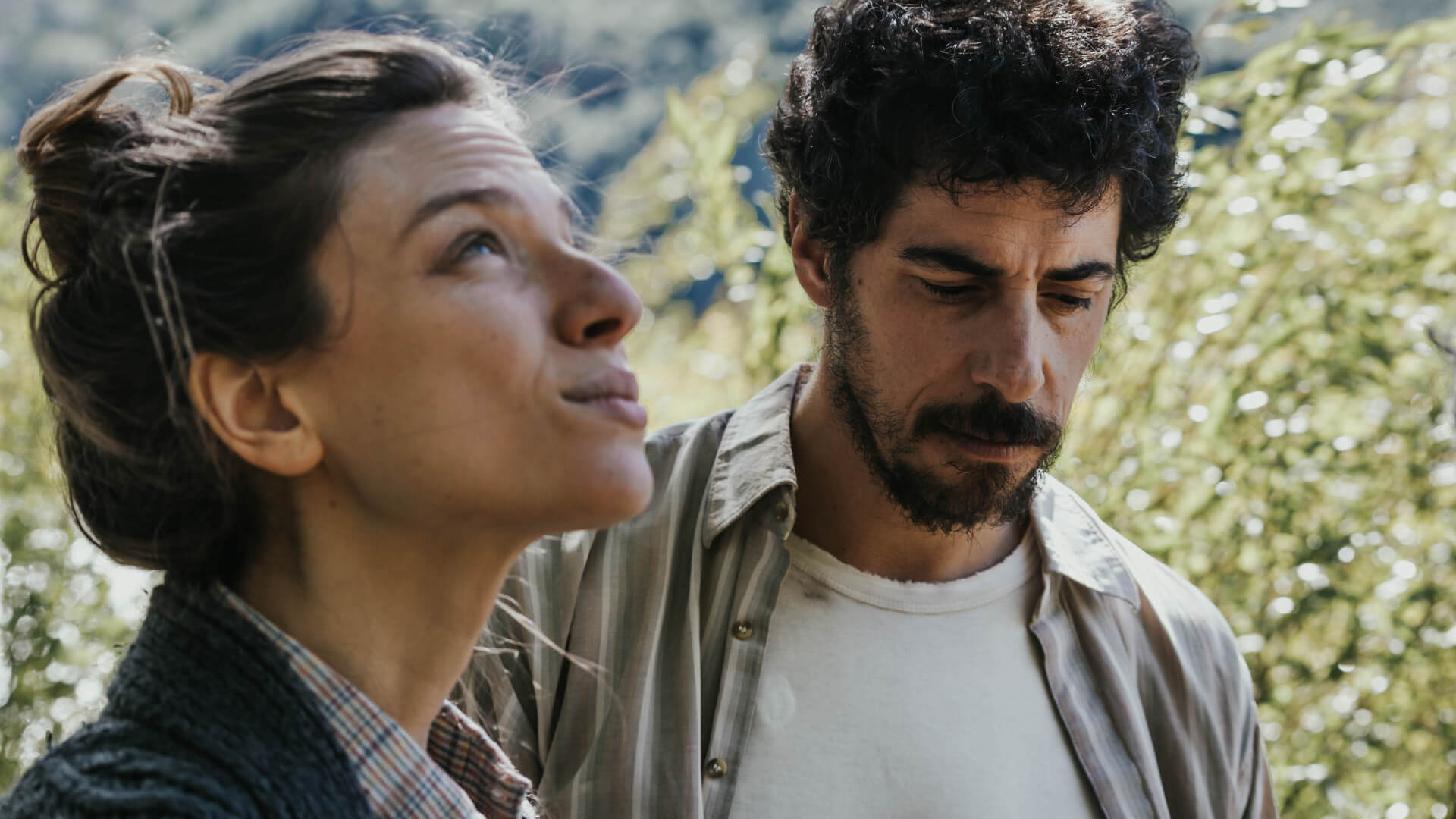 Special Mention of the Jury, International Festival of New Latin American Cinema La Habana, Cuba.
Shortlisted for Script Development Workshop, Amiens Festival, France.
Shortlisted for Produire Au Sud Workshop, Bafici.
2nd Mention, Proa Cine.
Producer: Alejandro Israel
Executive producer: Alejandro Israel
Screenwriter: Natural Arpajou
Photography: Pablo Parra
Production designer: Marina Raggio
Sound editing: Federico Billordo
Film editor: Juan Pablo Docampo
Andrea Carballo
Esteban Lamothe
Huenu Paz
Emiliano Carrazzone
Bimbo Godoy
Marina Glezer
Raquel Oyarzo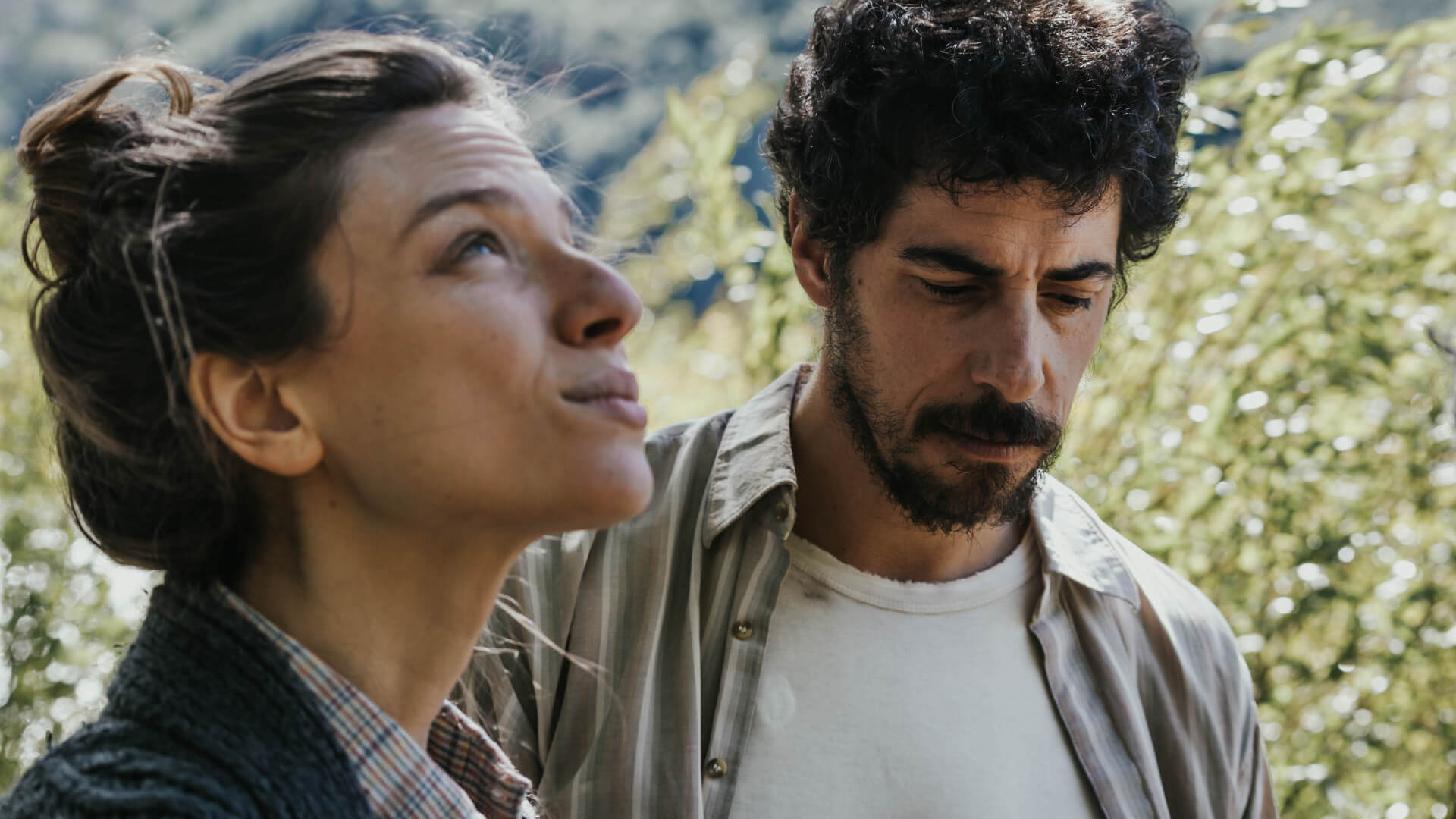 The hippie movement arrives late in Argentina. Pablo and Julia are a young couple. They want to change the world in a country politically convulsed. They are pioneers in having long hair, to promote vegetarianism, to test drugs and the free sex. But they are very young, and when, in the middle of the love revolution, Julia is pregnant with another man's baby, they find they are unprepared for the consequences of their actions and decide to hide the identity of the girl, who called Mistica.
When Mistica, is 28 years old, after a hard life, she feels somewhat lost, fails to preserve jobs, or couples or households. She is beginning to look dangerously similar to her mother. When she discovers that her biological father is not who they told all her life, she decides to find him.
Ten days after know the truth, she met RIKI, her biological father. He turns out to be another disappointment.
As long as she discovers her new family and tries to piece together her own identity, she recalls the strange life she lived with Julia and Pablo. The peculiar places where she lived, surrounded by people who practiced free love and experimented with drugs. Constantly turning into the light and darkness. Placed between the love, the madness and the excess of her parents.
Mistica realizes that she won't find containment in her newfound family, nor the answers she need. But just the fact of knowing the truth let her finally rebuild herself peacefully.
Buenos Aires, Argentina
El Salvador 4176 timbre 3, C1175ACH, CABA. Argentina